Votre agence de représentation commerciale
sur la France et les pays francophones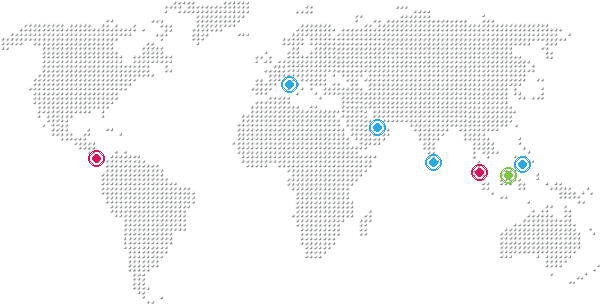 Go2Win offer
Representation as in B-to-B on the French market, expanded to French speaking markets (Switzerland, Belgium and Luxembourg, Quebec) and other destinations in the EEC (England, Germany, Spain Italy ...).
Our mission is to assist you with this commercial part of your work, be your "eye" and also your "standard - bearer" in these markets your structure wants to be seen, helping you propose and support a suitable strategy.
Experts for 20 years as a travel agency and specialized tour operator for tailor made requests, combined with our presence in the French tourism industry, guarantees a concrete closeness with your business clients and institutional partners.

Expert de la destination

Nouveautés

Expert + «Represent»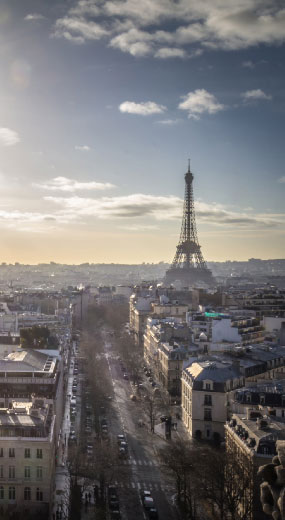 Expertise
Our Main Targets

- Travel agencies
- Tour operators
- Product managers
- Group operators
- Travel agencies nexus
- MICE


The Means for Action
- Direct contact : planning of your appointments with agencies, product managers and project leaders in order to develop, your destination, your structure, by all means your products.
- Participate in events organized by tourist offices and destination presentations, and also Theme Evenings in performing agencies.
- Sales support : photos, Tutorial creation such as "sales support Reminder / Tool"
- The phoning prospection : definitely the old school way but phone contact is still essential, even in an E-mail business world
- Emailing & SMS campaigns
- Web visibility and social network activity
- Tour Organization for professionals, partners research such as airline companies and institutions
- Invitation to Workshops organized by the tourism industry or institutional structures.
The Monitoring
- Projects follow up, quotes and sales
- Feedback from clients, satisfaction surveys with agency / receptive / hotel after each trip or action
- Report
- Assistance 24/24 (optional)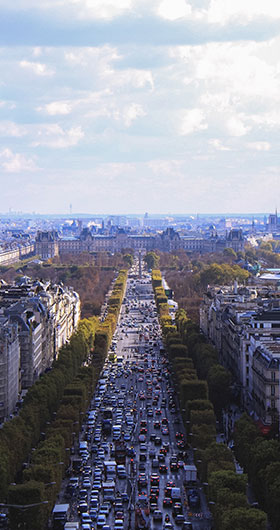 Services
Means
Your unique Professional page on the web
Emailing & SMS campaigns
Training of your team
Edition of sales tutorial / Reminders
Actions
Phoning prospection
Arrangements for appointments
Provider Sourcing on 1 regional Event and 1 National Event
The Team
We are a team of 3 dynamic and strongly motivated people. Our biggest strength is our diversity. As we all come from different areas, we unite our knowledge to generate a powerful teamwork. The beauty of it is that a partnership with us means that you somehow become part of this team. Your goals become ours and our strengths become yours.